Client: Time Out Group is a British media company which publishes magazines and travel guidebooks covering events, entertainment and culture in cities around the world.
The brief was to create the visual style for a new fictional unconventional travel magazine called Wander that references Time Out's non-conformist routes and appeals to travellers that are curious, fanatical about the details and have no desire to join the queue and experience things with the masses.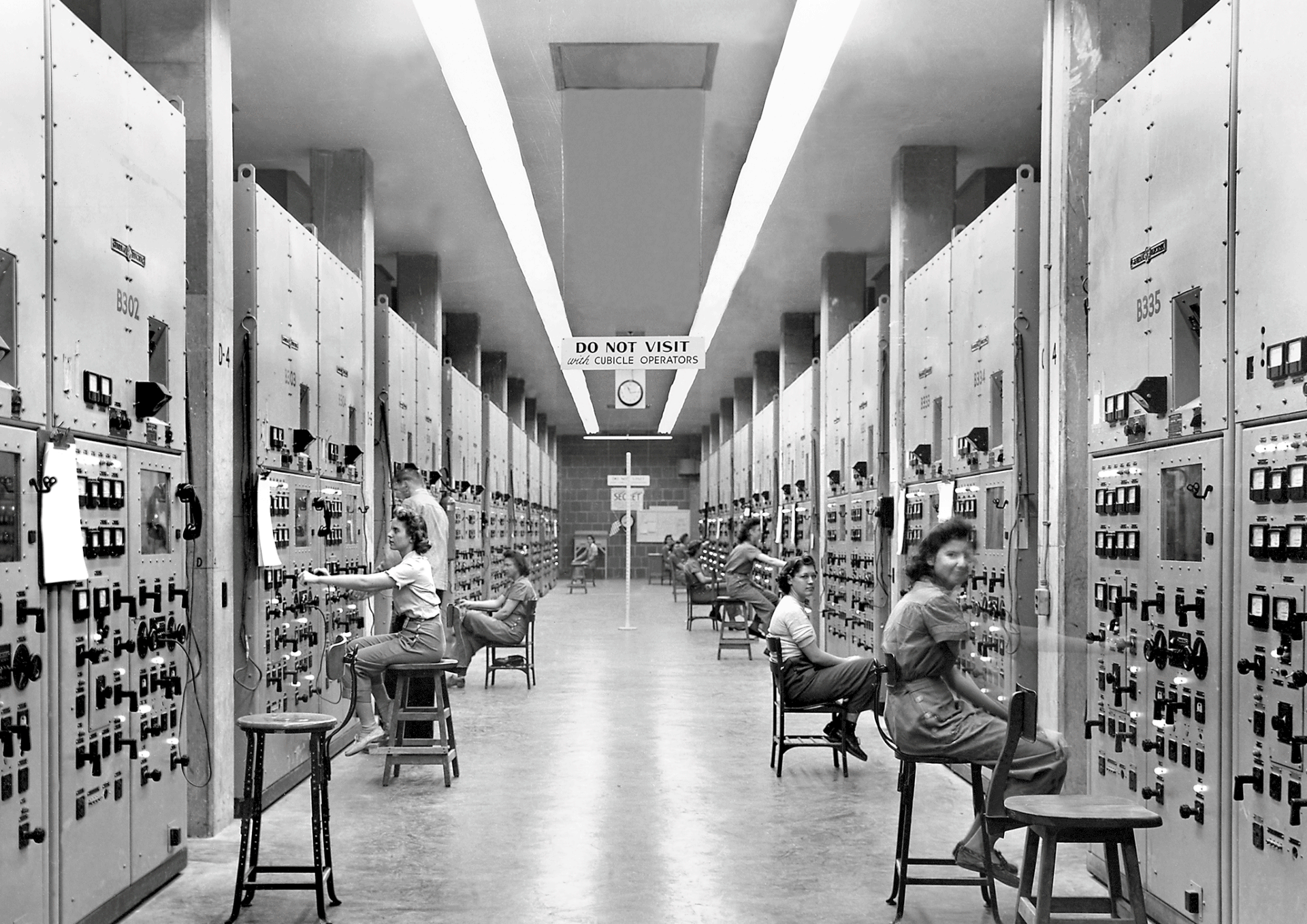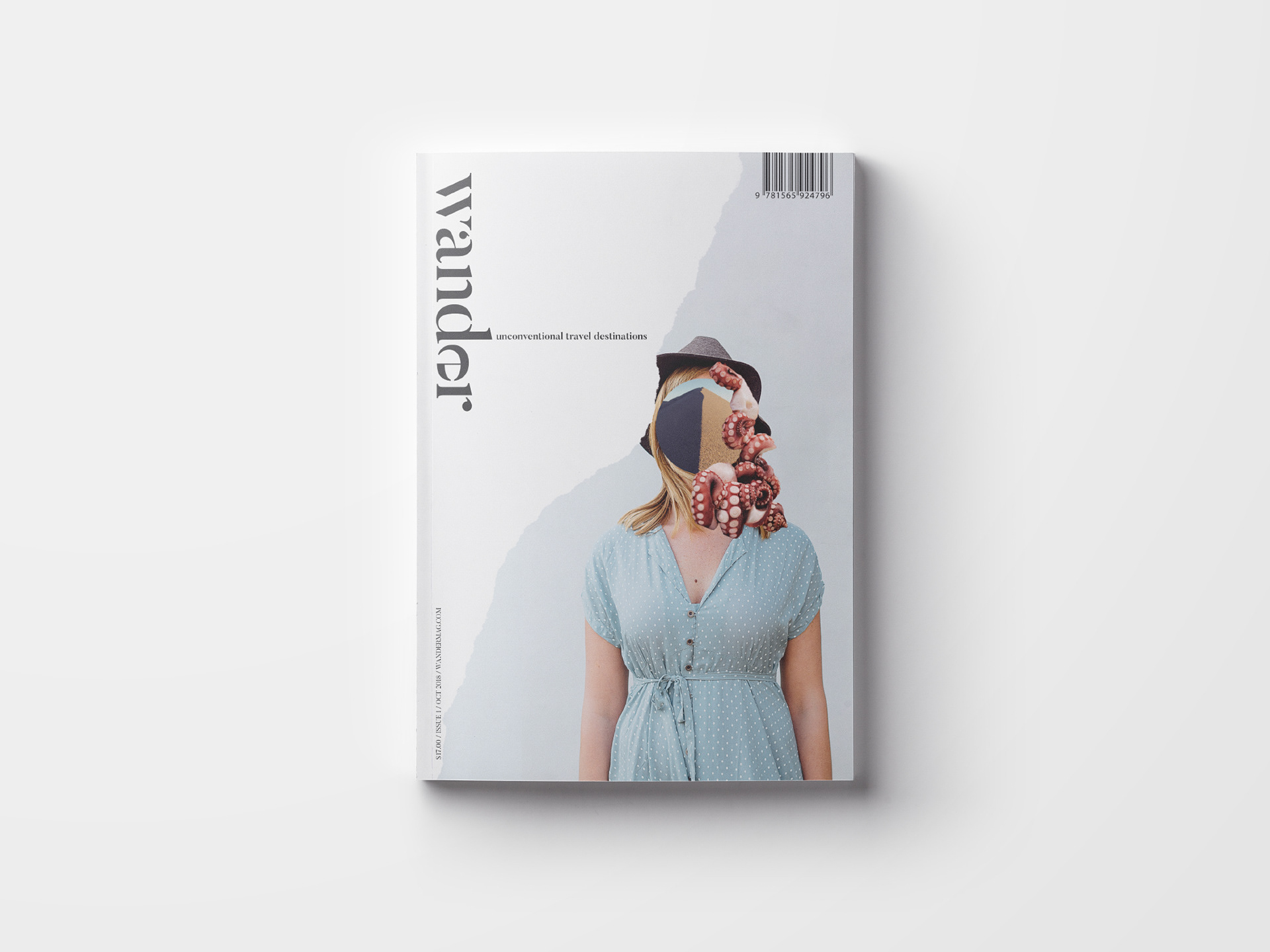 Unconventional text orientation and surrealism inspired photo montages are used to appeal to the non-conformist audience of this magazine.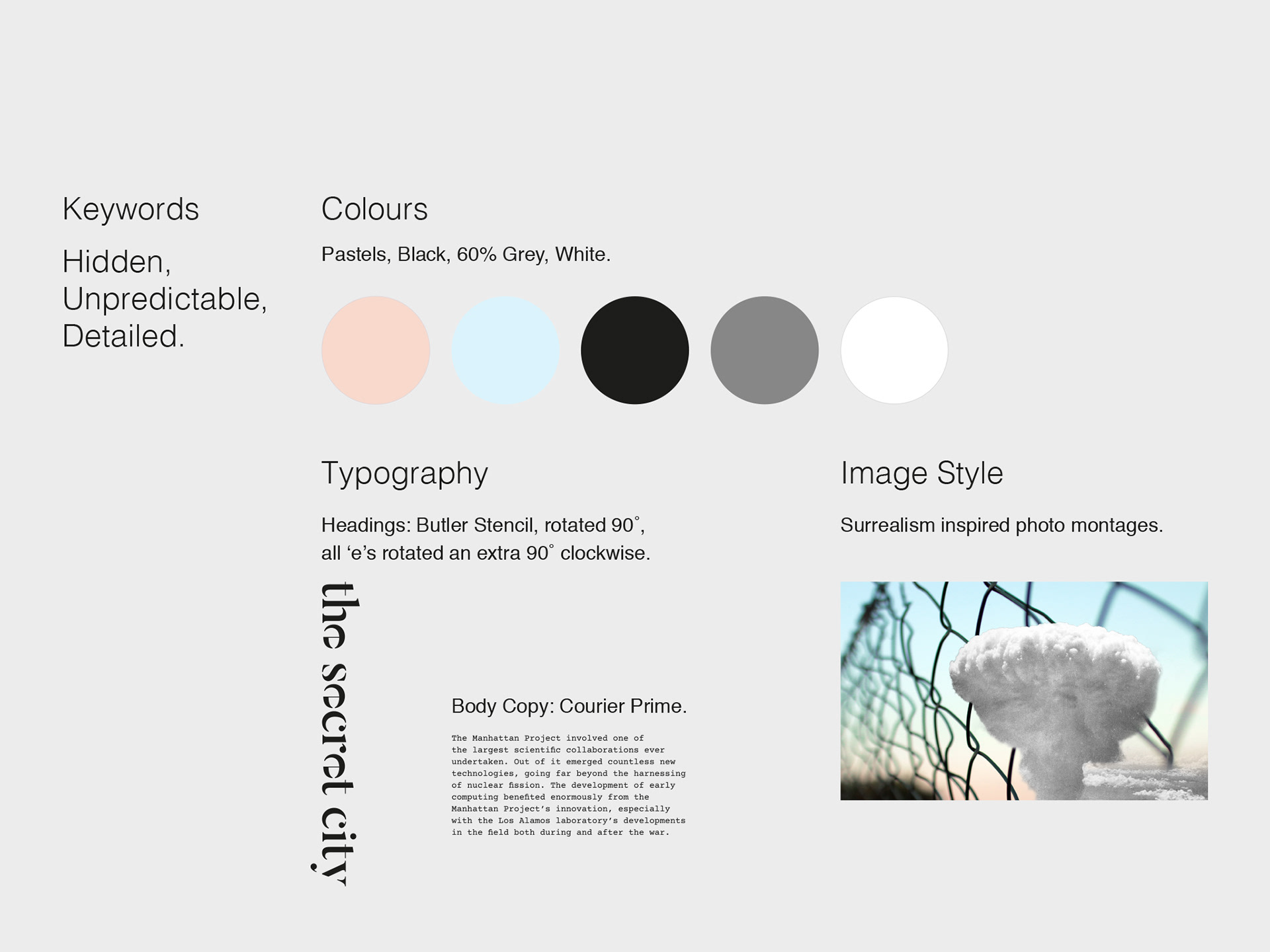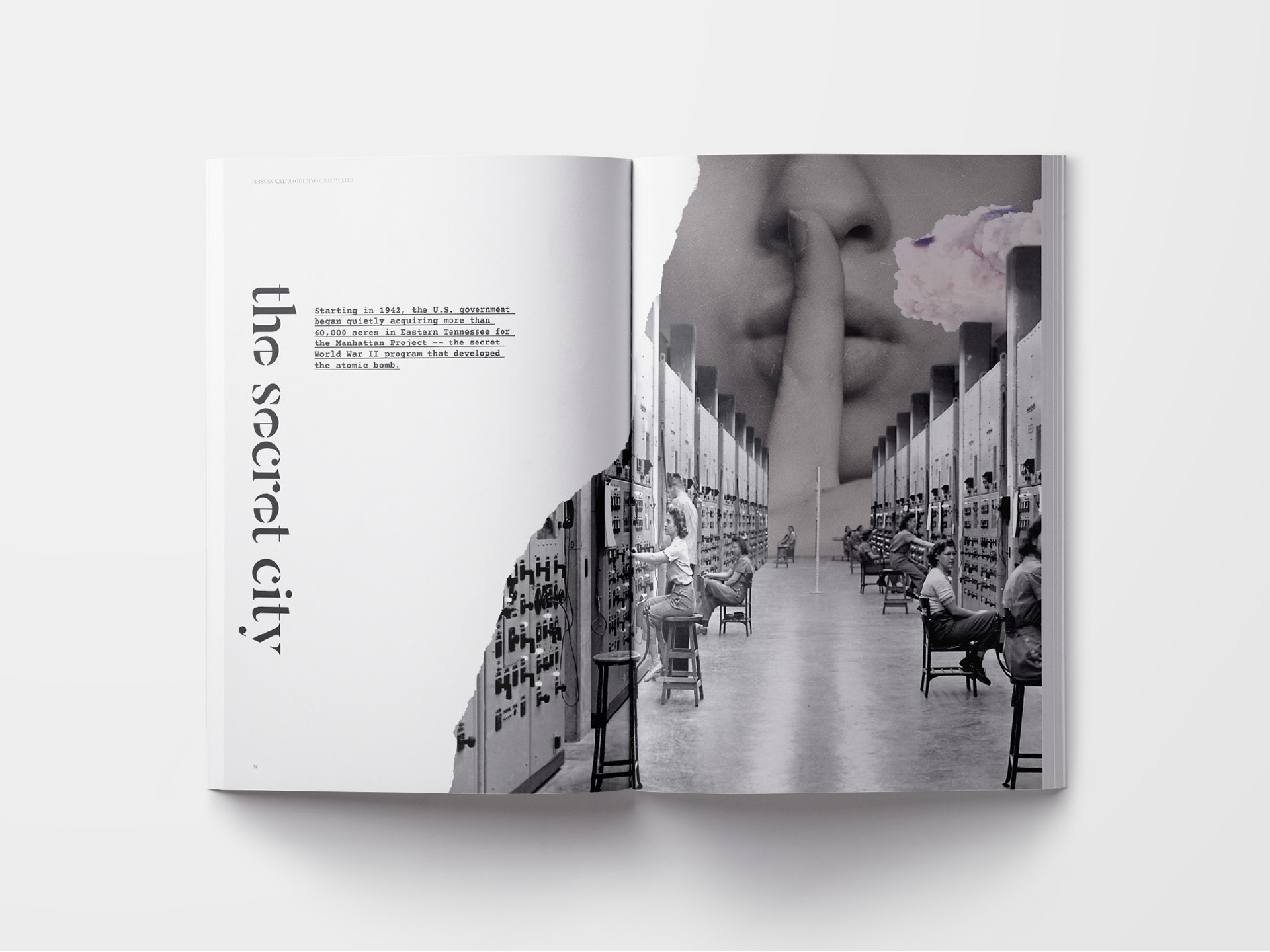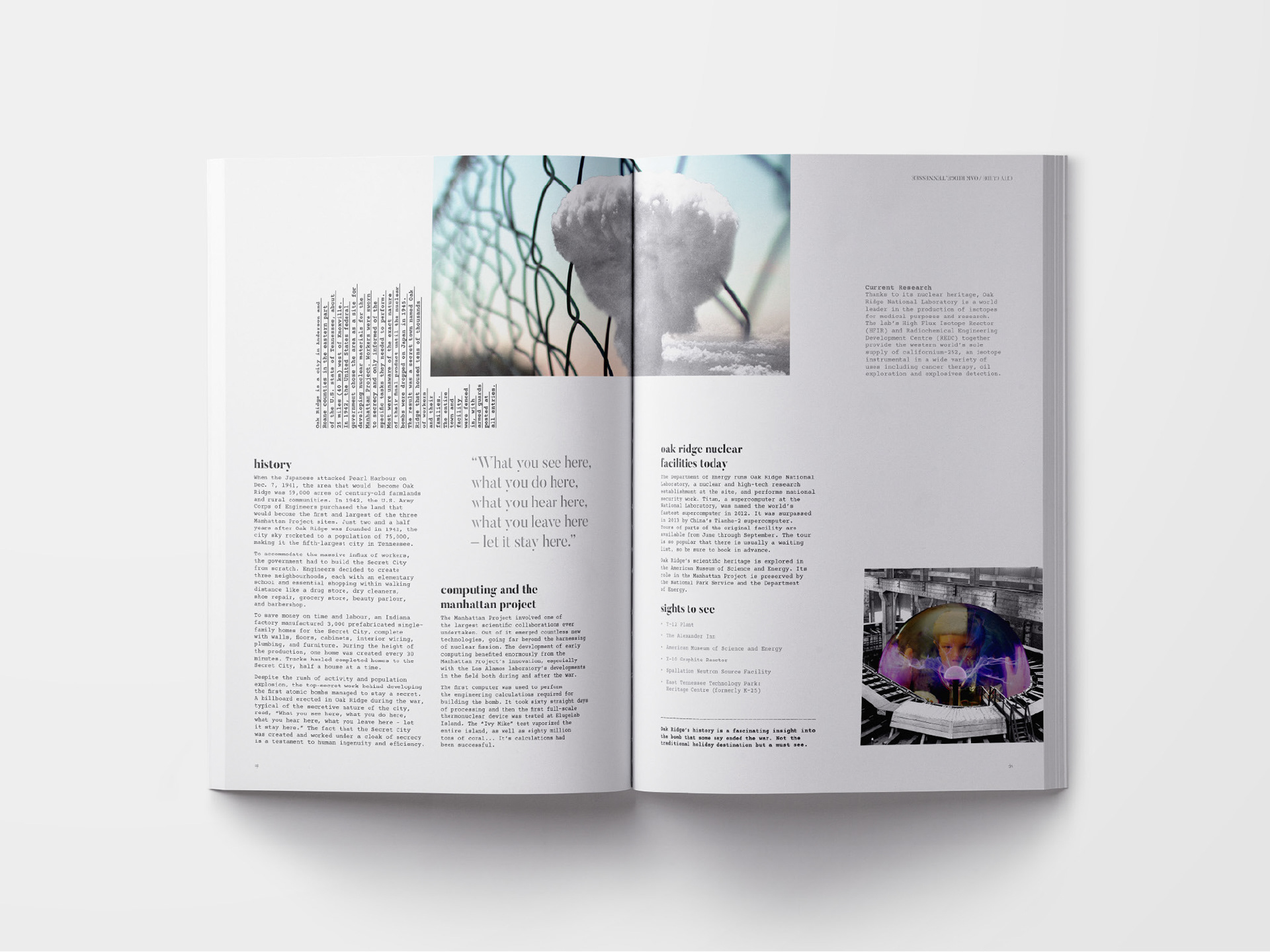 This is a conceptual project. Images sourced under creative commons licensing.